Big Sis Felt Banner
Big Sis Felt Banner
In stock
Celebrate the big sis with this adorable fuchsia pink banner! The pennant flag is made of felted hot pink wool and finished with white felt lettering and hearts to brighten the whole room. Hang this adorable piece of decor above the crib, among shelves on the wall, or on the door handle to greet visitors.
Felted wool, wooden dowel
Azo-free dyes, eco-friendly and non-toxic
8″ wide x 10″ tall x ¼" deep
Frequently Bought Together Traditional Techniques
This product celebrates the cultural heritage of traditional crafts using skills passed down from generation to generation. 

Protect Children
This product helps children feel safe to play and learn. Kids hang around the workshops, staying close to their mothers when they aren't at school.

Empower Women
This product gives women the confidence to support their families and become leaders in their communities.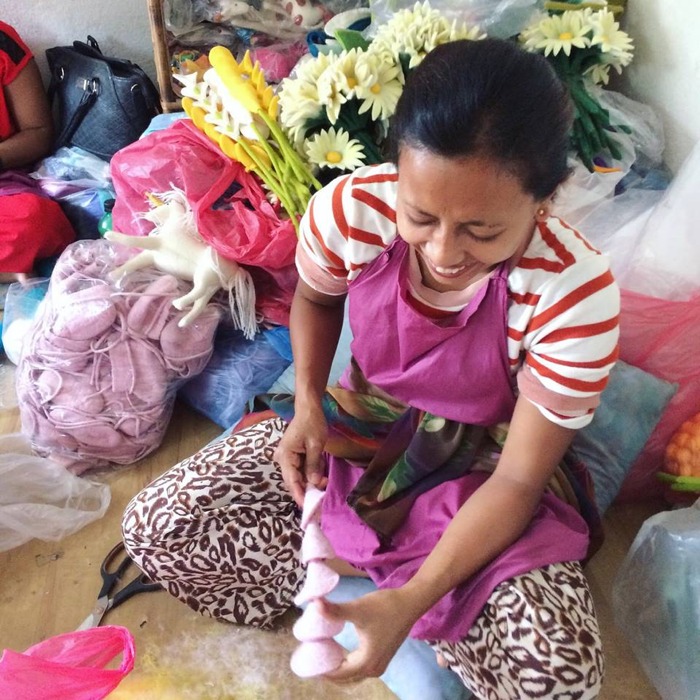 People Behind the Products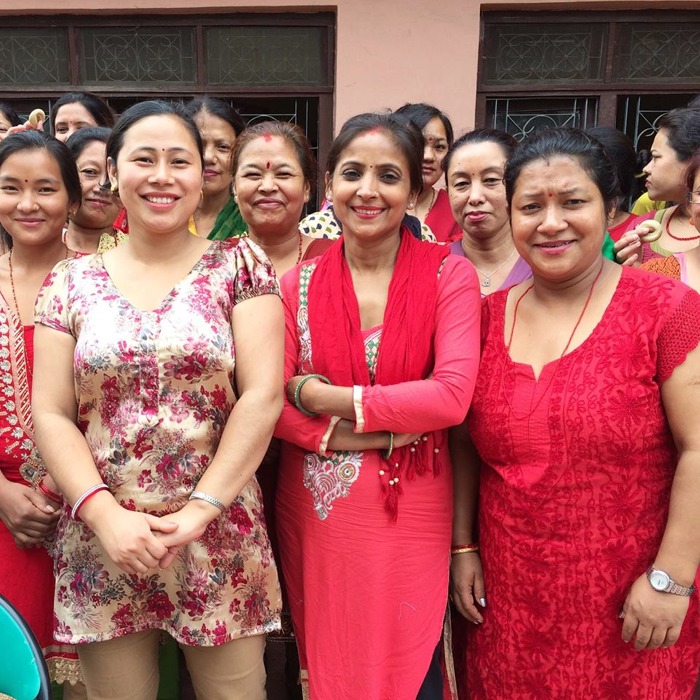 Artisan Voices
"I believe women and girls should be given the opportunity to do something – to better themselves. Before, men were more independent and girls were bound to the rules of their family. Now, women are able to make their families understand that they can do the same work as men."
— Savitri Kardel
So cute
My 3 year old granddaughter became a big sister at the end of December 2022, and she absolutely loves it! She hasn't seen this banner yet as I plan to give it to her on Easter. I can hardly wait! I got the little sister one too for the baby.