Love Mixtape Quilling Card
Love Mixtape Quilling Card
In stock
---

Remember when you'd make a tape of your favorite songs for your crush? Now you can share your message of love with the Quilled Love Mixtape Card! This design features a red cassette tape decorated with white flowers. Tape from the cassette cleverly spells the word "Valentine."
Great conversation piece, like a miniature work of art

Frame-worthy
Exquisite, intricate details

Includes colorful envelope

Blank inside with extra blank insert

Handcrafted in Vietnam

* Note: requires extra postage*
Size: 6″ l x 6″ w
Material: thin strips of quilled paper
---
Frequently Bought Together
Add a frame to showcase your quilling card art!
Christmas, Christmas Cards, Holiday Quilling, Quilling Card

---

This handcrafted Nativity Scene card will add meaning to all who receive it this holiday season. This card is a keepsake and truly stands out in our brush gold frame.

Great conversation piece, like a miniature work of art

Frame-worthy
Exquisite, intricate details

Includes colorful envelope

Blank inside with extra blank insert

Handcrafted in Vietnam

* Note: requires extra postage*

Size:

6" l x 6" w

Material: 

thin strips of quilled paper

---

Shipping Details >

&

Return Policy >

$

11.00
1
Quilling starts with tiny strips of colorful paper.
2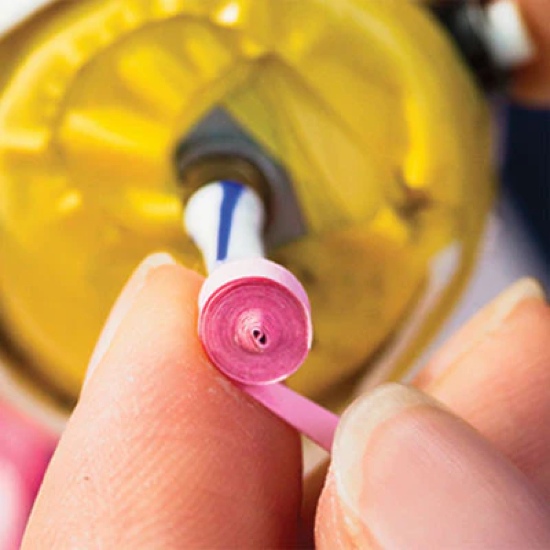 Next artisans spin the strips into tight coils.
3
Finally, artisans pinch the coils into many different shapes and attach to the card.